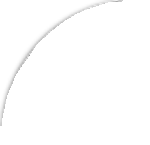 Site Index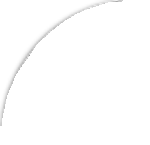 Our Products

Commercial Horticulture Magazine

The magazine circulates by paid subscription to mainly companies throughout the nursery, garden centre, amenity and landscape industries in New Zealand, with some overseas subscribers as well.
Click the Overview Button for more details . . .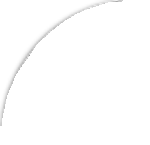 Sub Categories


Commercial Horticulture is published 6 times per year. Issues are Feb/Mar, Apr/May, Jun/Jul, Aug/Sep, Oct/Nov, Dec/Jan. Subscriptions are accepted Worldwide.

Back Issues are availble: Feb/Mar, Apr/May, Jun/Jul, Aug/Sep, Dec/Jan. Subscriptions are accepted Worldwide. (Note: NZ delivery selected by default, click on "More Info" for worldwide option on each issue)