Christchurch Nursery Industry Trade Day

2019
Trade Day brings you the latest and best of plants, products and services from the NZ nursery industry.
Lincoln Event Centre, 15 Meijer Drive, Lincoln. (20 mins from Christchurch).


Admission free to everyone in or associated with the nursery or garden industry. Not open to the general public.


Exhibitors - nurseries, horticultural supply and service companies.


Call Reference Publishing (09) 358-2749 for more info.

Allwood Trees Limited 22, 23
366 Halswell Junction Road, Halswell, Christchurch Ph 03 349 9240 info@allwood.co.nz
A specialist tree & shrub nursery with up to 15,000 trees & shrubs available to the landscape industry. Also a retail facility.
Trees grown to Canterbury's windy conditions & hardened to grow well. A great range at trade prices, advice on tree
selection for particular sites. Landscapers are welcome to bring clients to Allwood Trees. Delivery anywhere in Canterbury,
SI & NI can be arranged. All trees meet appropriate horticultural standards. Please contact Mark & team about your requirements.


Aquasan International 8
36 Bollard Rd, Tuakau. Ph 027 620 4170 orders@aquasan.co.nz


Blueskin Nurseries Wholesale 5, 6
PO Box 63, Waitati Ph 03 482 2011 nursery@blueskinnurseries.co.nz
A selection of hardy exotic and native trees and shrubs ranging from 1.5L to 35L.
See our range of Astelias - 7 varieties - as well as other perennials.

Burnet's Horticulture Ltd 49
PO Box 11186, Sockburn, Christchurch Ph 03 349 7295 prebchch@prebbleseeds.co.nz
Visit the Burnet's stand to view our new indoor garden products including an orchid feed and mist bottle.
Also view our affordable lawn care product range.

Butler's Nursery 32
15 Kaituna-Tuamarina Road, RD 3, Blenheim, Ph 03 570 2042
Come and look at the range of liners we have and to see how we can help you for the coming year.

Clark's Nursery 13
6 Bowenvale Avenue, Cashmere, Christchurch Ph 03 332 9583 clarksnursery@xtra.co.nz
On our stand we will have some of our houseplant range including foliage plants, along with some of our standard plants
and some outdoor lines including Std Bays

Daltons 19, 20
266 Hinuera Rd West, Matamata, 0800 808150, 180 Maces Rd, Christchurch, Ph 03 389-0831, sales@daltons.co.nz
Come and view our Summer Solutions products, along with our exciting new ranges of Woven Bags, Waikaitu Bio Seaweeds,
Swagman, Racking Solutions and much much more.
---

Egmont Commercial Ltd 1, 7
PO Box 37326, Halswell, Christchurch Ph 03 349 5546 sales@egmontnz.com
Egmont Commercial provides a full range of supplies for the horticulture industry.


---
Evandale Plant Productions 15, 16
12 Boxall St, Invercargill Ph 03 216 9815 nathan@evandalegardens.co.nz www.evandalegardens.co.nz

Nathan, Jess and Mikaela will be there to answer any questions you have about our products

We will have some:
-- New Proven Winners, shrubs and edibles to showcase as well as a wide range of the other lines we grow
It's a great chance to talk to us about:
-- Indenting product for the upcoming season. We will have indent forms with us for customers to take away.
We will be offering some:
-- Great Trade Day deals for customers.
We are running a competition for:
-- A $200 Evandale credit for everyone who places an order with us on Trade Day or makes a pre-order with us.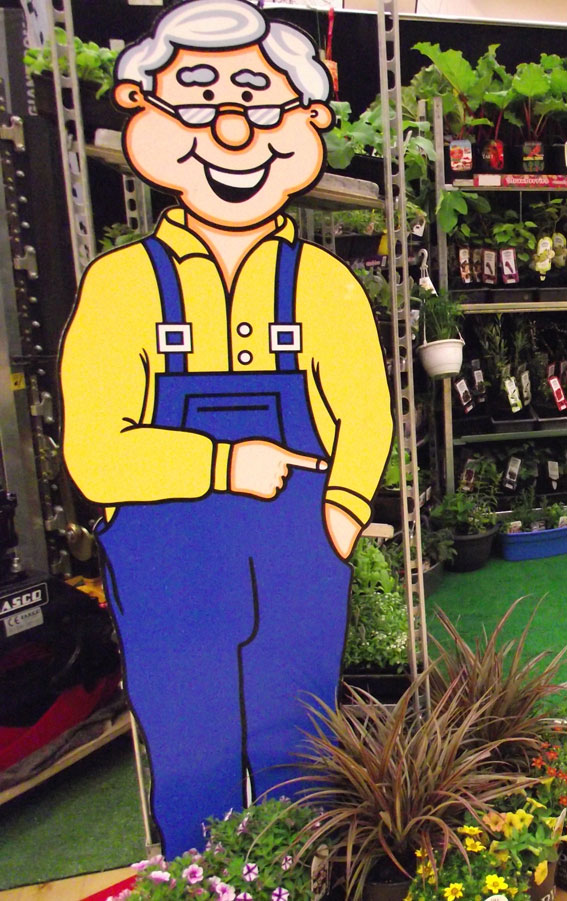 ---
Fern Factor Ltd 18
394 Newtons Road, RD 5, Christchurch Ph 03 344 0297 ferns@fernfactor.co.nz
Great collection of lush and NZ native ferns sprinkled with some exotics. Come and see our selection and discuss your fern
requirements with us.
Factor some ferns into your planting!


---

FuturEcology 46
184 Ross Rd, Hira, Nelson Ph 027 545 1625 rob@futurecology.co.nz www.futurecology.co.nz

Come and see our tree guards made from completely biodegradable cardboard - they're new, and they're a fantastic alternative to traditional plastic.


Can be re-used if still okay after plants are established, or they can be recycled or just left to break down naturally. Click Here for more details


FuturEcology are specialist consultants on land and water management issues with more than 40 years experience. Our customers are Farmers,
Land Owners, Business/Industry Managers, Conservation Managers, Local Authorities, Community Organisations.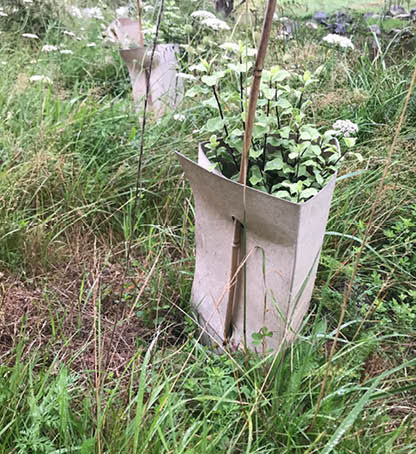 ---

Goulters Vinegar Products 47
122 Tahunanui Dr, Tahunanui, Nelson 7011 Ph 03-546 5174 www.vinegarpower.co.nz products@vinegarpower.co.nz

It's new, it's unique in New Zealand. WeedX is a powerful combination of vinegar and citric acids, a new type of herbicide that kills weeds in hours, is
completely safe, non-toxic and fully biodegradable. EPA approved.

Available in bulk quantities for use by nurseries (controls liverwort), landscapers, garden maintenance contractors, councils, and also in retail
dispensers for sale by garden centres.

Come and have a chat to Trish and Charlie on Trade Day about what WeedX can do for you, or to become a stockist.
Click Here for more details on WeedX.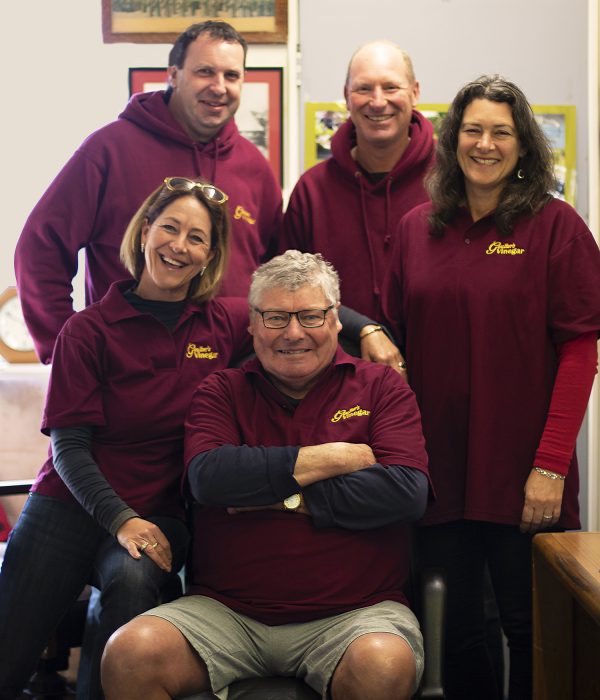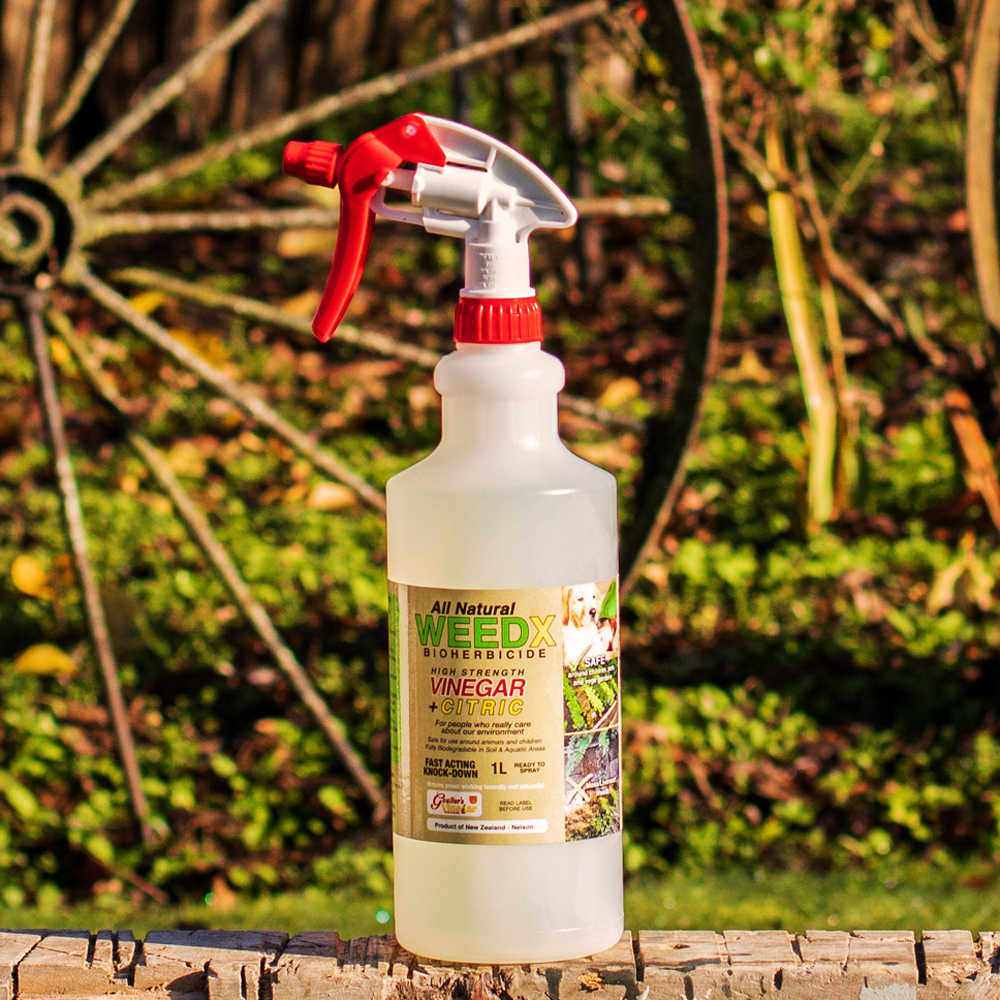 ---
Headford Propagators Ltd 10, 11, 12
24 Horsnells Road, RD 10, Waimate Ph 03 689 4813 office@headfordprop.co.nz

Plant transportation to & from North & South Islands & within South Island.
Gols, trees, shrubs & grasses, natives & exotics.

Headford Propagators Ltd have a CAN-DO approach to your horticultural demands.

You can catch up with Grant Hayman to discuss all our products and services

your liner requirement or landscape planting project.

your engineering wish list.

your transportation requirements.

Nursery Work Trolleys Some of our wide plant range Our new truck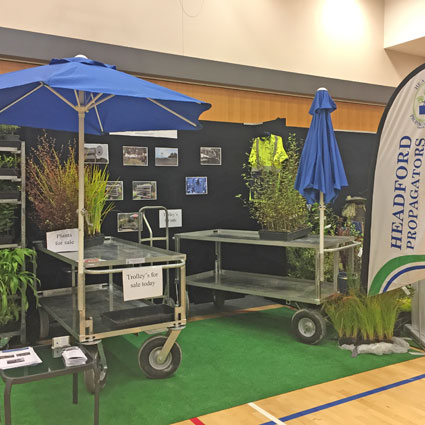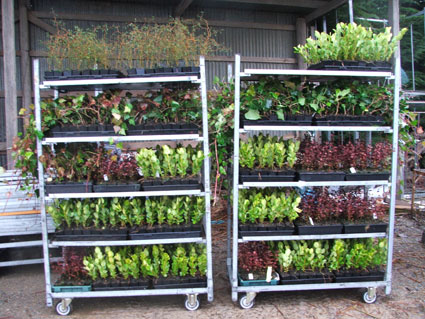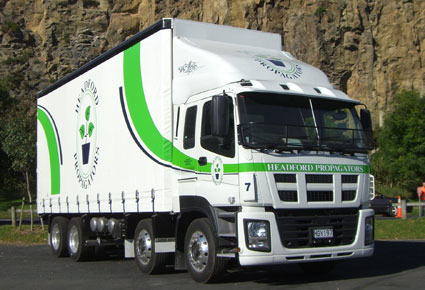 ---
ICL Specialty Fertilisers 21
PO Box 125, Whitford Ph 0274 908 438 nicola.rochester@icl-group.com
Come and talk to me about the world first new Controlled Release Calcium product we have finally got to market after around 10 years of R&D
---
Norwood Industries Pty Ltd Stand 24
13 Handley Avenue, Narrow Neck, Auckland
Ph 021 782 684 www.norwood.com.au
Plant labels, customised and stock. Etag and Ephoto (photo library),
banners, label holders & POS materials

---

Plantlife Propagators 17
Ashurst Ph 006 326 8011 info@plantlife.co.nz
Specialist plant propagators. Contract growing.

---

Primehort Distributors 39, 40, 41

State Highway, Kaiwaka Ph 09 431 1000 www.primehort.com
Come talk with our friendly team at trade day to see a wide range of our products and learn how we can work with you to grow smarter together!

NEW products on display will include: -
Some of our own design trays, our new injection moulded pot range, environmentally-friendly products,
extra wide Weedmat and - more exciting - the latest and greatest DaRos BIG filling machine!
Learn about our NEW relationship with Italian greenhouse manufacturer Euro-progress and discuss potential builds you have in the future!

AND of course come along to take advantage of our free product giveaways!


---

Southern Woods Nursery 24
1002 Robinsons Rd, Templeton, Christchurch Ph 03 347-9221 info@southernwoods.co.nz
Southern Woods will be displaying a range of locally grown plants, including native revegetation, landscaping & amenity species,
smaller grade specimen trees and more. We will have a number of helpful staff members on our stand for your questions & projects.
With a dedicated garden centre, plant sourcing service and extensive nursery redevelopments underway, Southern Woods are
your Christchurch based plant supply specialists.


---

Sunshine Environmentals 2,3
75 Pinfold Road, R.D.1 Palmerston North Ph 06 3574043 sales@sunshineenvironmentals.co.nz
Sunshine Environmentals are specialist growers of trees and shrubs. Check out a few of our wide range of Climbers, Roses,
Hydrangeas, and other specialty lines.
---

The Gardener by Primehort 4
State Highway, Kaiwaka Ph 09 431 1000 www.primehort.com

Learn how we exist to inspire the shop and shopper!

Take advantage of our fantastic Spring indent opportunities and view in real life our new heavy duty contractor's tool range!

Also on display will be our stunning range of indoor/outdoor Dimartino Italian pots.


---

The Gorge Nursery Ltd 43, 44
479 Ashley Gorge Road, RD 1, Oxford, Ph 03 312 4176 info@thegorgenursery.co.nz

What Makes Us Different? Canterbury is a very tough province to establish trees in. Dry conditions & wind creates a huge
challenge for young trees.

At The Gorge Nursery our aim is to produce trees that will survive these harsh conditions.

Our philosophy - to use proven best nursery practice to produce high quality trees at a reasonable price, hardy to Canterbury conditions.

The way we grow trees: sourcing GOL's root pruning, bagging up, quality mix, form pruning and tree selection


---

Thirkettle Nurseries 31
30 Paton Road, RD 1, Richmond Ph 03 544 1815 sales@thirkettlenurseries.co.nz
We'll have some great examples of our current stock on the stand, plus some very new arrivals.


---

Tunnelhouse Tech 26
2498 Main West Coast Rd, Kirwee Ph 021 392 934 www.tunnelhouse.co.nz
We provide and support a wide variety of greenhouses to the commercial greenhouse industry and home gardeners.
We offer installation, improvement, and renovation. We support other structures such as swimming pool covers,
animal shelters, and storage. Talk to Darren King at Trade Day


---

Weedtechnics 38
29 Enfield St, Wainuiomata Ph 021 0262 4435 www.weeetechnics.co.nz
Come and have a chat to Weedtechnics at Trade Day about how hydrothermal weed control - spraying weeds with saturated steam - can work for your business, and how you can avoid the 8 hidden costs of chemical herbicide use!

Our tried and tested machines use saturated steam to destroy weeds without damaging your weed matting or irrigation systems.

System packages are highly customisable - we can provide full custom trailer and water tank set ups. Hire options also available.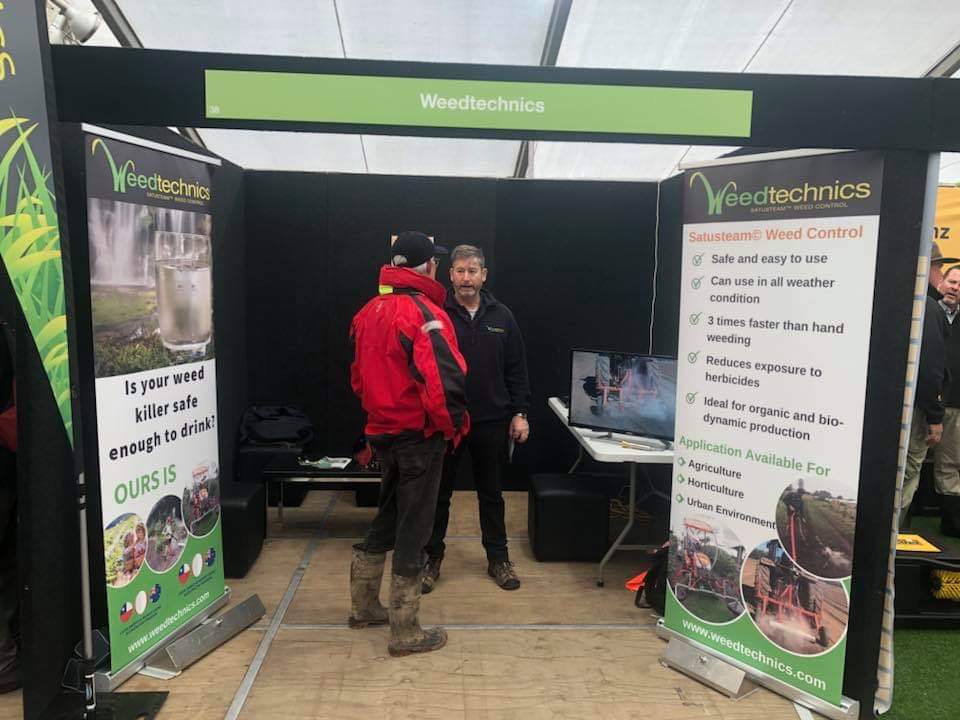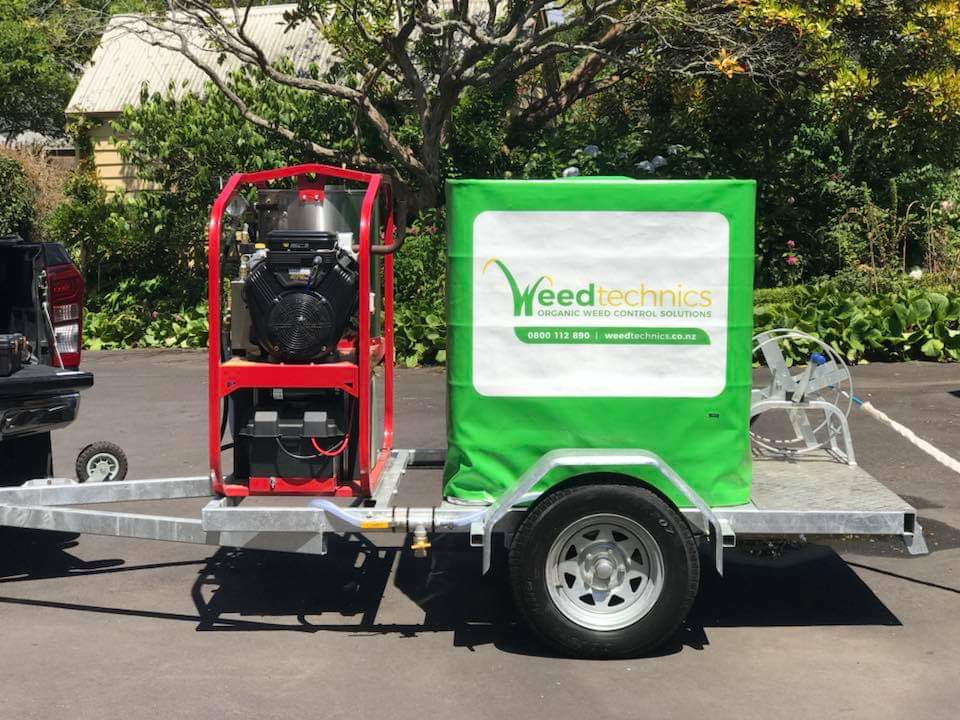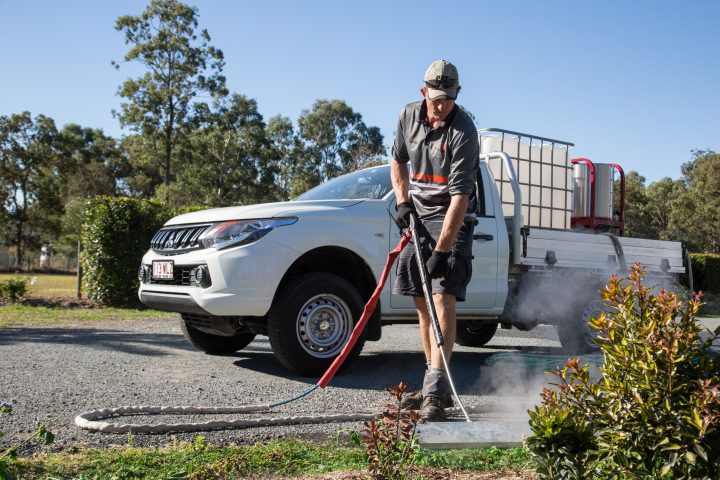 ---

Wetta Industries 25
PO Box 33, Rangiora Ph 03 313-7956 sales@wetta.co.nz
Wetta Industries' heritage of providing great products and service to the garden watering industry spans back 30 years.

Based in Rangiora, we're passionate about designing and supplying the best irrigated solutions for home or commercial projects
from hoses to hose fittings, sprinklers and micro irrigation products.

Wetta is a division of Waters and Farr Ltd, a wholly owned subsidiary of the Hynds Group.


---

Wholesale Landscapes
55 Saxtons Rd, Stoke, Nelson Ph 03 547 5300 www.wholesalelandscapes.co.nz
Wholesale Landscapes specialises in manufacturing bulk bark based media including barks, composts, potting mixes, and soils.
We'll be attending the show with a range of media on display. See Simon Kemp, who has extensive horticultural knowledge for a chat at our stand.
We'll be displaying:
Technical Media

Mix bases

Composts

Mulches

Other bark-based media
Through our expertise and technical knowledge, we can offer a tailored solution to all your landscaping and growing media needs.
Email: sales@wholesalelandscapes.co.nz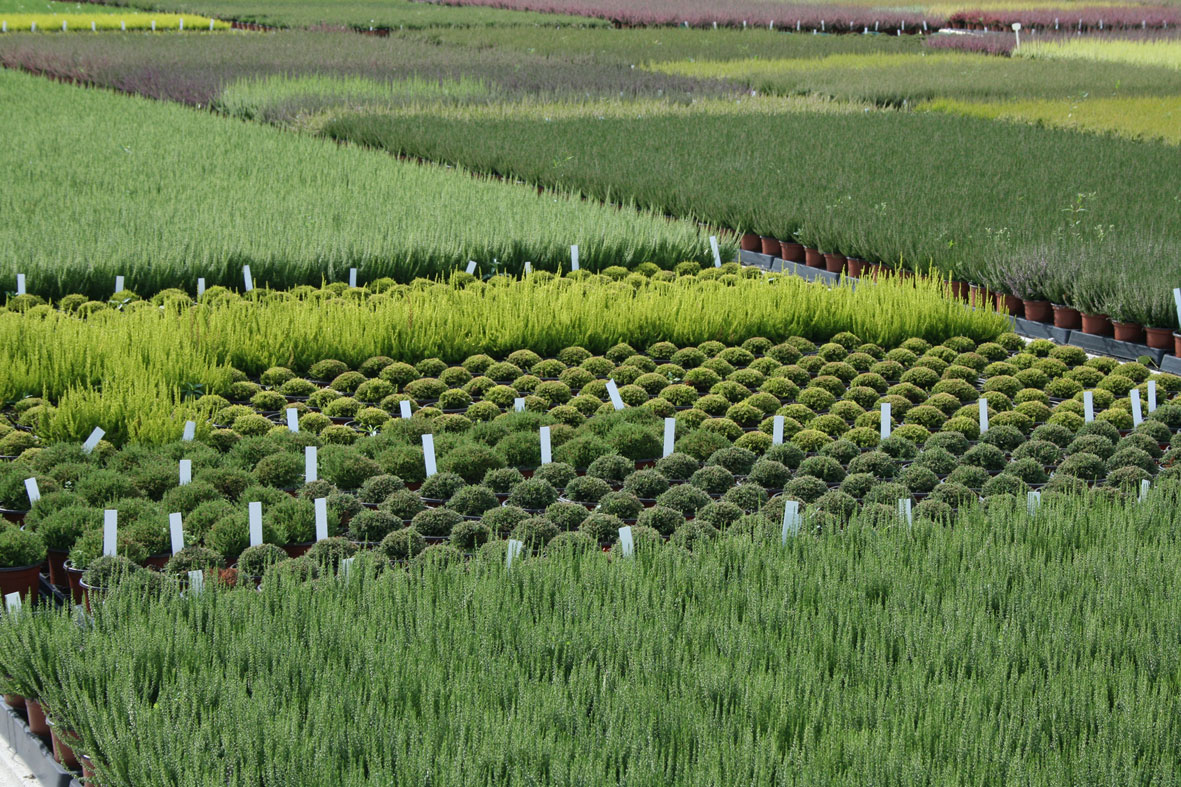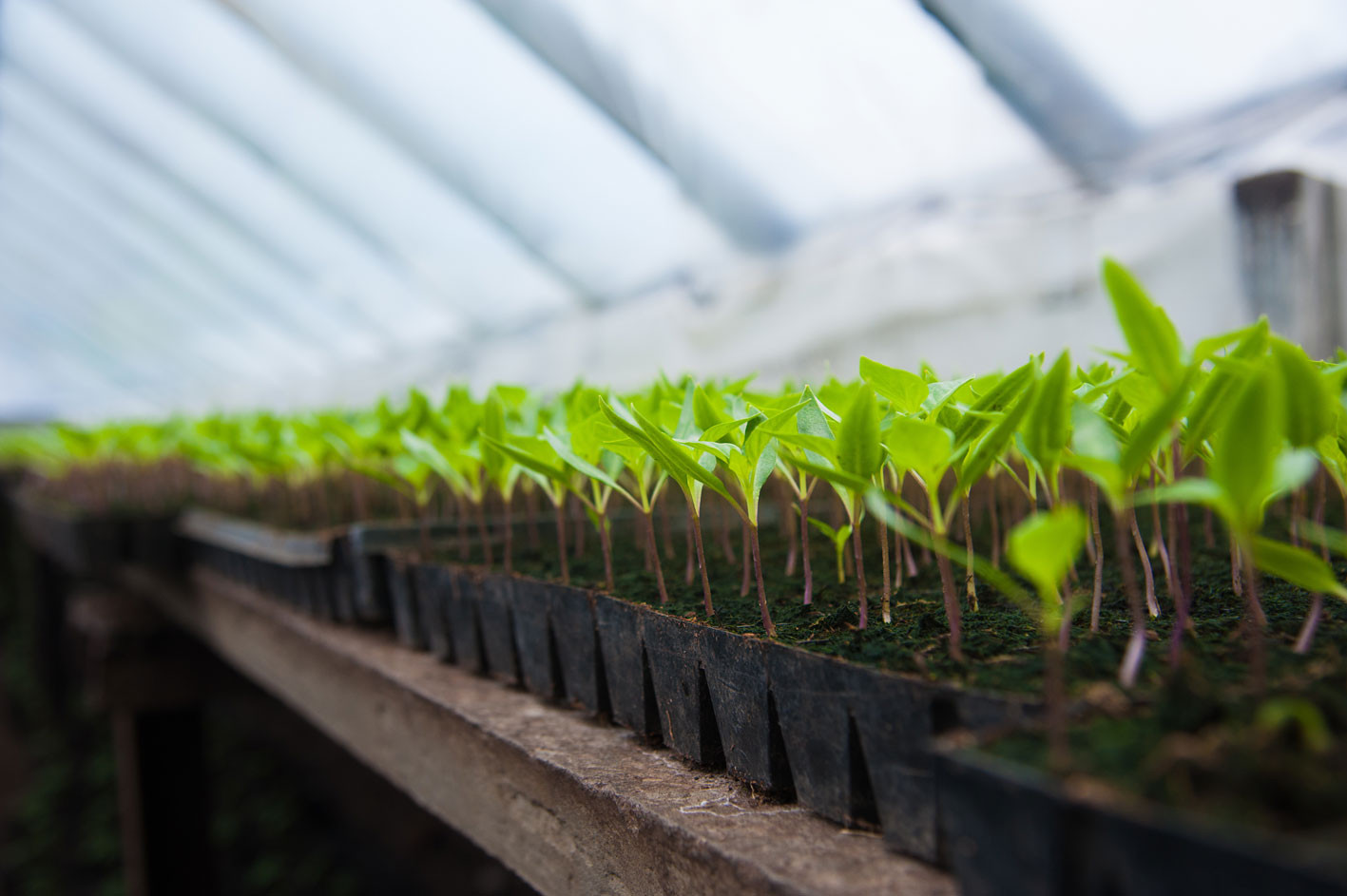 ---

Woodend Nurseries Ltd 29
42 Chinnerys Rd, Woodend Ph 03 312 7260 www.woodendnursery.co.nz
.